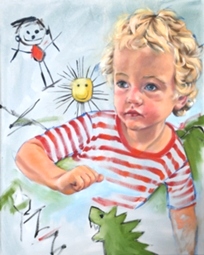 Explorer I
Mason happily lives in a world of his own.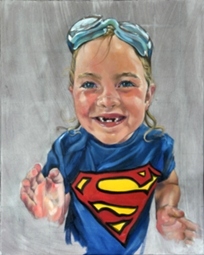 Super Kid
A simple portrait to tell a simply good story about Leyla.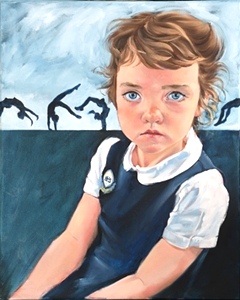 Holding Still
Blaire with the beautiful eyes pulls you into her world.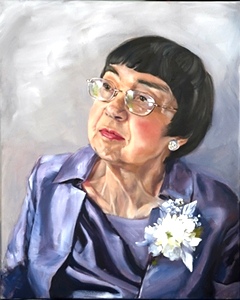 Mother
One of my favorite subjects, my mother was always so serene.
Aston Martin DB5
James Bond's Aston Martin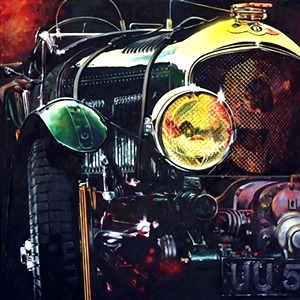 Bentley Racer #9
Historic Bentley Racer #9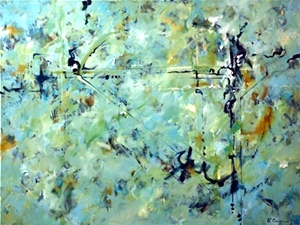 Mindfulness III
On display at Carlock Motorcars Nashville.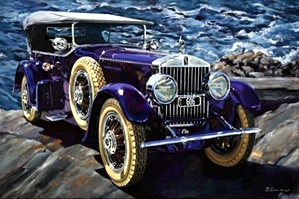 Fatty, 1919 Pierce Arrow
This automotive portrait was painted for the current owner of "Fatty".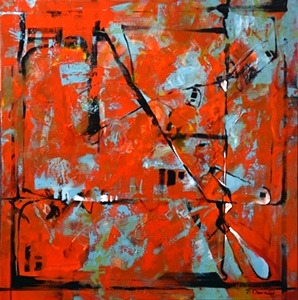 Where Have All the Flowers Gone
An abstract painting addressing the angst of contemporary America in blues and orange.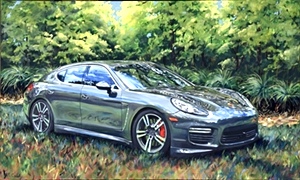 2013 Porsche Panamera
This Porsche painting is a companion to the painting of the 2016 Audi.
2016 Audi S-A5
Portrait of a client's personal Audi and one of hs favorite automobiles!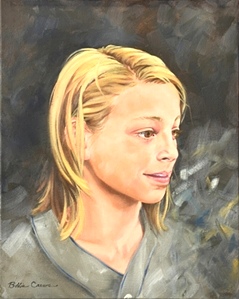 Portrait of Andrew
Portrait of Andrew was painted to fulfill the wishes of his older brother.

For Assistance: (865) 591-0831