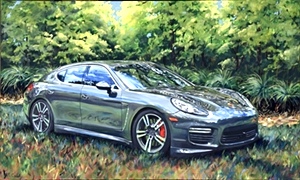 2013 Porsche Panamera
This Porsche painting is a companion to the painting of the 2016 Audi.
2016 Audi S-A5
Portrait of a client's personal Audi and one of hs favorite automobiles!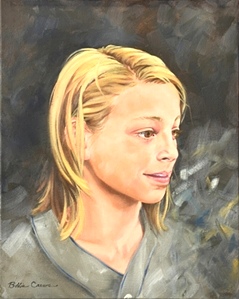 Portrait of Andrew
Portrait of Andrew was painted to fulfill the wishes of his older brother.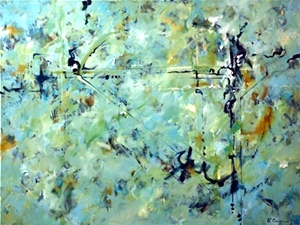 Mindfulness III
Serenity emanates from the textures of "Mindfulness III" in cool blue-greens.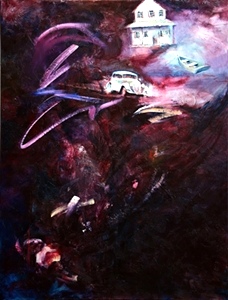 Dreams
Dream-like visions seem to swirl around in this painting like memories in the corners of your mind.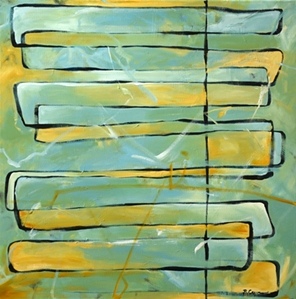 Our Town
An endless labyrinth to test your patience - where does it start and end?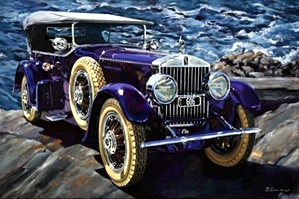 Fatty, 1919 Pierce Arrow
This automotive portrait was painted for the current owner of "Fatty".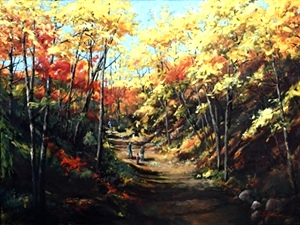 Smoky Mountain Getaway
Great Smoky Mountains National Park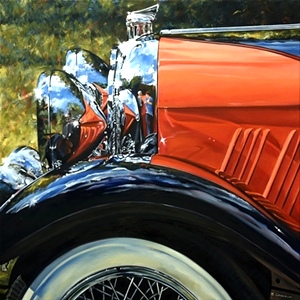 Orange is the New Black | 1928 Auburn Speedster
1928 Auburn Speedster in orange just sparkles in the sunshine!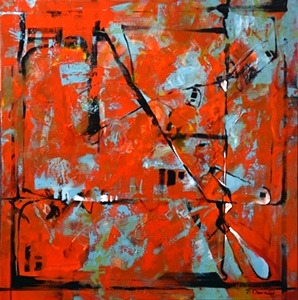 Where Have All the Flowers Gone
An abstract painting addressing the angst of contemporary America in blues and orange.

For Assistance: (865) 591-0831